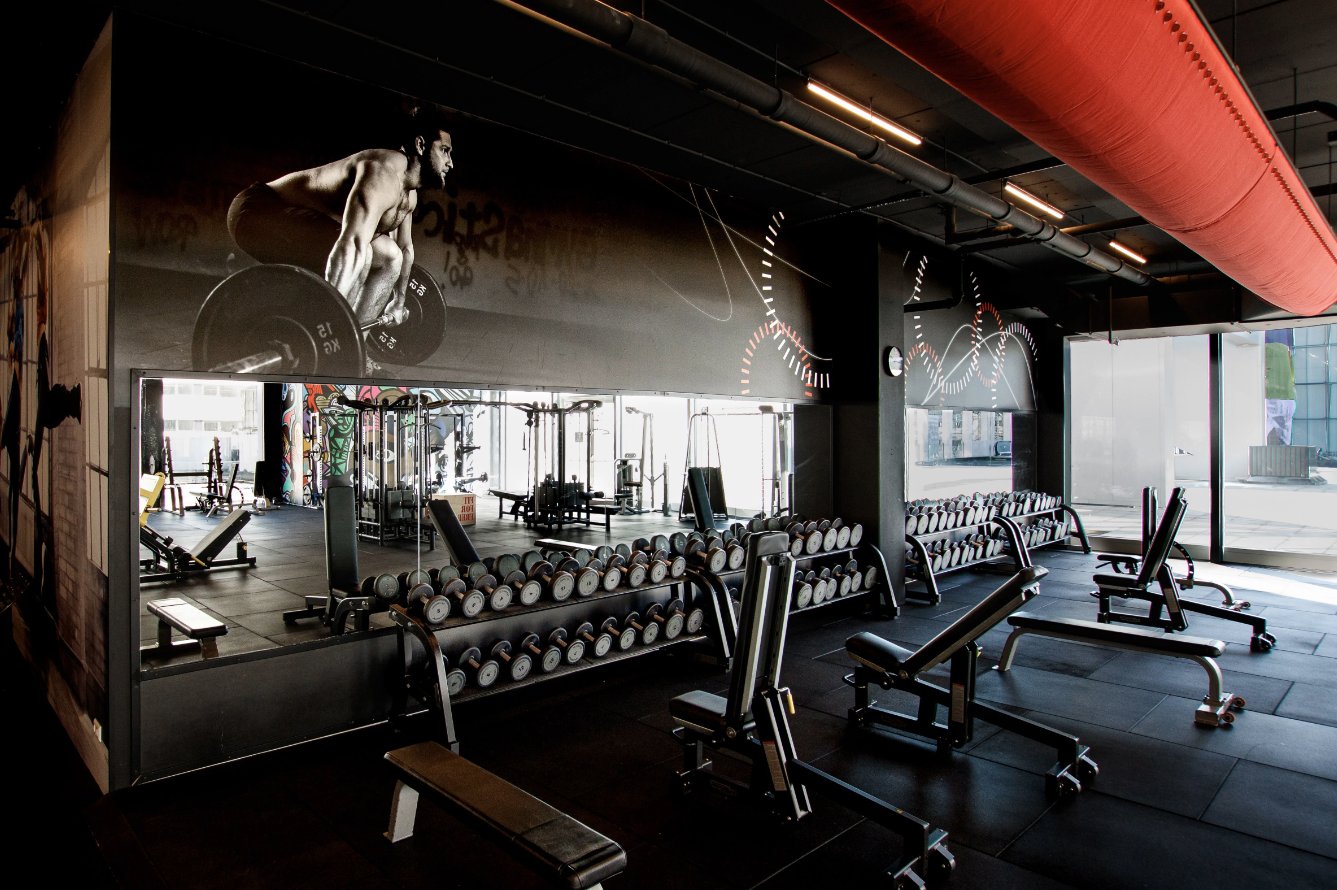 How expensive are rubber gym floors?
As the home gym trend continues, rubber gym floors remain in high demand. Not only is a home gym practical, convenient, and safe, but once installed, you'll save on your monthly gym membership and probably use it much more than you'll ever have to drive to!
Rubber gym floors come in a variety of styles, sizes and thicknesses. The type of workout you do at your home gym will ultimately determine which style of ours you choose, and how much it costs.
Are rubber floors expensive?
Rubber floors are a relatively inexpensive floor, especially when compared to other materials. Rubber floors are beloved for their durability, and over time, it will definitely reduce costs, especially with heavy and bulky equipment.
Our rubber floors can also protect your existing floors. Replacing expensive hardwood and stone floors can cost a fortune, so rubber floors are an excellent way to reduce potential damage.
How Much Does Rubber Gym Flooring Cost?
There are many variables to consider when calculating the cost of a new rubber gym floor. The cost of any rubber floor will vary depending on the thickness, size and quality of the material. Prices for commercial gym floors vary by retailer.
We currently offer several types of rubber gym floors, at least one of which can meet all your gym needs. We have products at affordable prices as well as high quality products. All of our gym tiles are quick and easy to install yourself so you can save on labor costs.
What is the price of rubber floor tiles?
Our 3 most popular rubber tiles are Udine Gym Rubber Floor Lite, Udine Gym Rubber Floor Pro, Udine Gym Rubber Floor Lock.
Udine Gym Rubber Floor Lite is our cheapest tile option, best for weightlifting, wrestling, yoga, martial arts, cheerleading, dancing, yoga, and more. Thanks to its simple interlocking design, the Lite can be easily cut into any shape and size to fit your room.

Udine Gym Rubber Floor Pro is our most durable floor yet, making it the perfect floor surface for any serious gym. It also provides unparalleled shock and sound insulation as well as shock and dent resistance.
Udine Gym Rubber Floor Lock is a modern interlocking tile that provides unparalleled support and cushioning for a variety of different exercise spaces.
Udine Rubber Rolls are available in single rolls, measuring 1m x 20m, with thicknesses ranging from 5-12mm, covering areas up to 20 sqm, the mat provides an excellent stable and supportive floor solution, durable enough to withstand heavy loads and Training courses, just like tiles, they can also be cut and customized to fit any space.
While it's often tempting to choose the cheapest option, it may not be the best for your needs. That's why it's important to do your research and choose the best rubber floor for your workout and lifestyle.