According to Smart Insights, about 59% of the world's population, or about 4.7 billion people, use social media. From these numbers, you can see that promoting your gym offline is not enough. It has also become a must for online promotion. Creating an online presence takes a lot of time and effort, but we're here to help!
In this blog, we discuss 7 strategies you can use to effectively market your gym online.
7 Strategies for Marketing a Gym Online
Here is an overview of the 7 strategies we will discuss in this blog:
1. Highlight your online presence
2. Use Search Engine Optimization (SEO)
3. Use email communications
4. Launch Seasonal Events
5. Host an online challenge
6. Host a webinar
7. Join Fitness Influencers
1. Highlight your online presence
In order to effectively market your gym online, the first step is that you have an online presence. Create a presence that includes your website and the social media platforms you will use.
First, let's talk about websites, a good website is the focal point of your online presence. The design of your website is very important because every page should attract visitors to your website. Having a well-designed website also shows the professionalism of your work and makes a first impression on your visitors.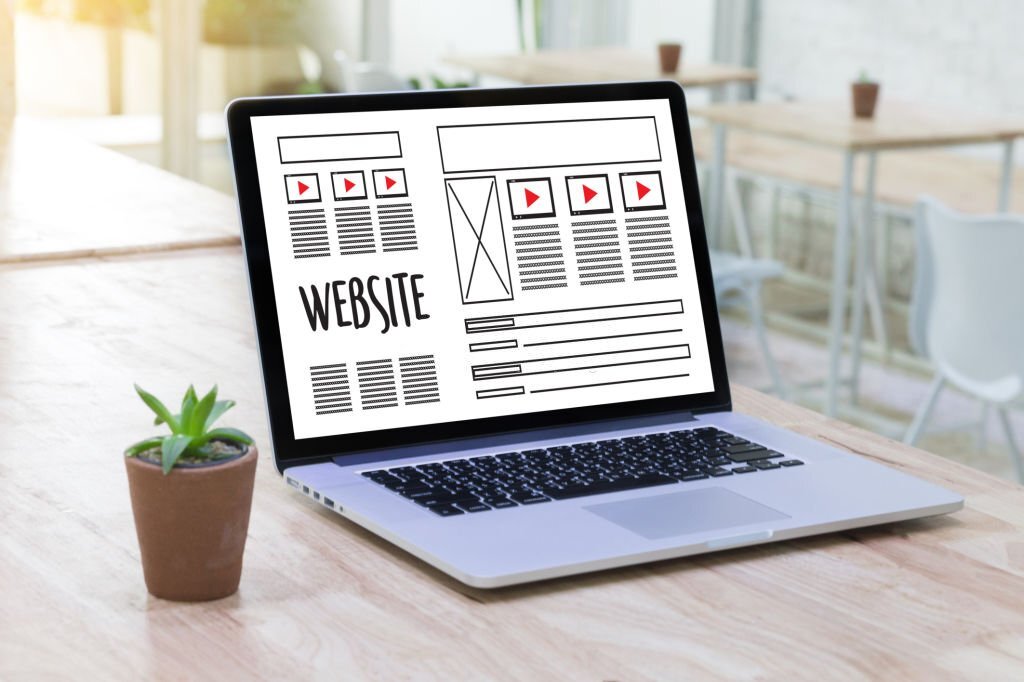 In addition to having an attractive website, you also need to have a social media so that you can communicate and engage with your audience. Sites like Facebook, Instagram, and Twitter help you share any news or updates about your business. These sites also allow you to interact with your members or viewers without any other third party intervention.
2. Use Search Engine Optimization (SEO)
As we discussed earlier, having an online presence is essential, but you need to optimize your website so that whenever someone looks for a gym, your gym appears on the first search page. Search Engine Optimization (SEO) is the way to get your website visible on the first page of Google results.
The first step in optimizing your website is to use keywords that are relevant to your business. Keywords such as weight loss, fitness, bodybuilding, or nutrition can be used. Adding links to your website can also help make it more credible, but you shouldn't just add any links, they should be inbound links from influential websites.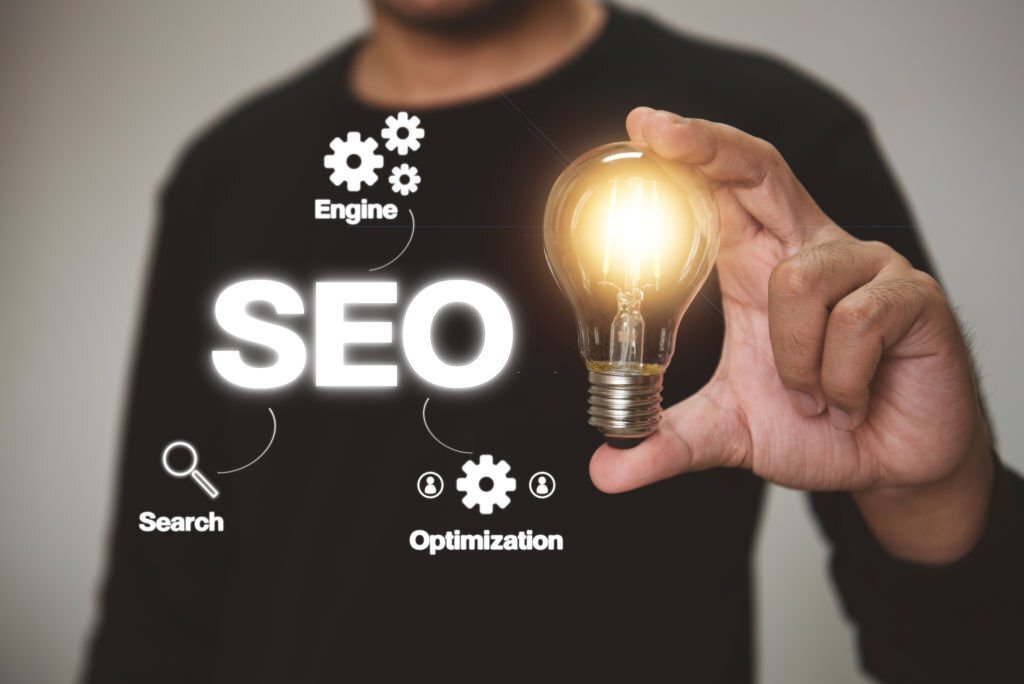 How can SEO help market your gym? When your website appears at the top of Google's results pages, users are sure to view it, driving traffic to your website. This means you have a great chance of creating more customers from the leads you get. It also builds trust among your members.
3. Use email communications
Using email newsletters is a great way to keep your members informed about what's going on at your gym. You can send your members and potential members an email newsletter with news, offers, and even special occasion wishes. But don't send email newsletters to random people or everyone who visits your site.
You need to get permission from members and prospects first. You can do this by displaying a pop-up message on your website's home page that appears as soon as someone visits your website. Send email newsletters only to those who have opted in to this list.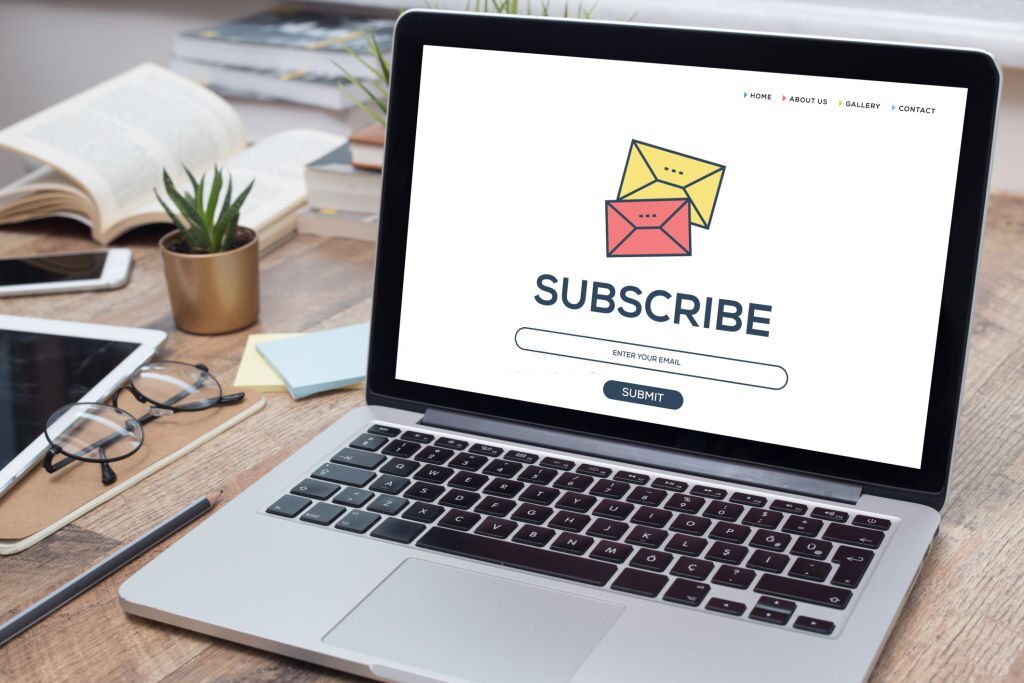 As for the design of your newsletter, just using text can be a bit tedious and probably won't grab your members' attention. Use promotional images or graphics that might catch the reader's attention.
Another important aspect is adding a call to action in your newsletter as this will give the newsletter some purpose. Your call to action can be to get readers to visit the page, visit a specific offer, or sign up for an offer you want to promote. This allows you to steer your subscribers in the direction of what you want them to do.
4. Launch seasonal events
Launching different campaigns based on seasons and holidays is a great idea to effectively attract members. Typically, members cancel their gym memberships after the first four or five months of the year. A major reason may be that at the beginning of the year, they were very keen to pursue the goal of a healthier, healthier lifestyle.
With all the different deals and discounts the gym has to offer during the New Year, members are motivated to join the gym. If you don't keep offering them different activities, chances are they'll cancel their membership.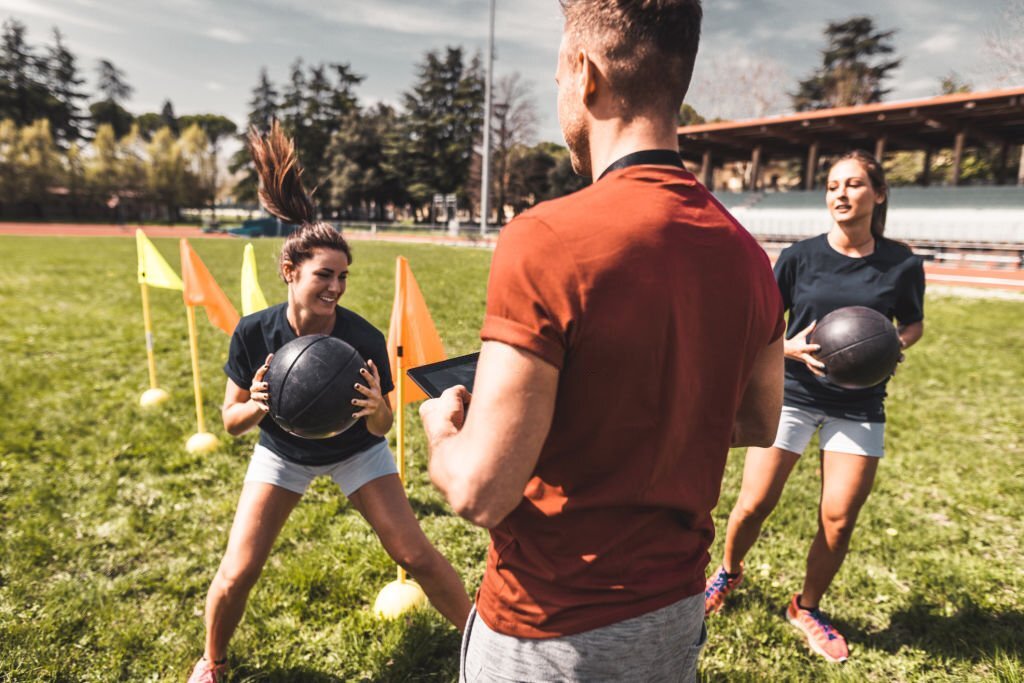 You can design different summer and winter activities for your members. Combining activities like hiking, swimming, and outdoor challenges is a great way to motivate your members to sign up for seasonal events. These events can be a great way to market your gym. You can use your social media pages as well as your website to promote your seasonal events.
Google Ads can also be used to place your ads on different websites. Fall and winter may be your slower months, but they provide excellent opportunities for your online marketing skills. You can get valuable feedback on what your members want to achieve from your gym, and through trial and error, you can improve your marketing skills.
5. Host an online challenge
Who would say no to free gym merchandise or a whole week of free classes of their choice? Giveaways are a very effective way to reach your target audience. Giveaways or contests can boost your online presence and boost the viewership that can drive potential members to your gym.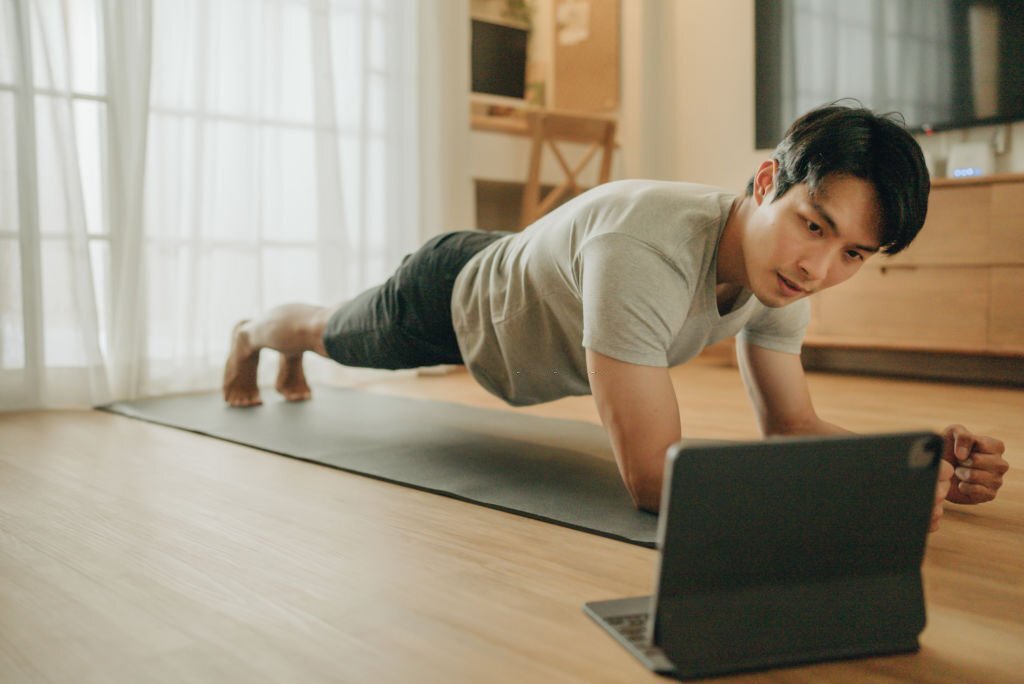 There are plenty of activities you can do to get in-kind and online giveaways. As for prizes, you can give away T-shirts, mugs, hats, etc. as merchandise prizes. You can also give away a one-week pass to any course the winner chooses.
6. Host a webinar
You can use your social media platforms to host webinars online. In these webinars you can showcase a new workout that you will soon be adding to your gym. You can guide members through the benefits of exercise and the steps involved. Alternatively, you can invite a well-known fitness expert to briefly explain why it's important to stay fit and focus on your daily activities.
This is a great way to show your members online what they can achieve by joining your gym. You just need to make sure to host the webinar directly at your gym, no matter what your topic is.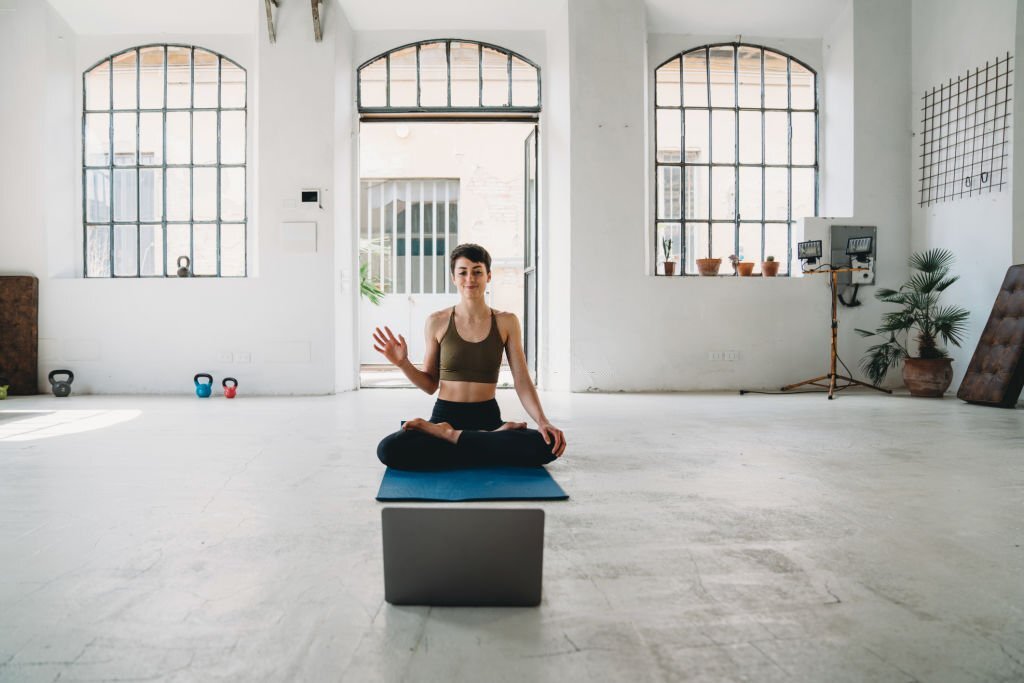 The main purpose of the webinar is to raise awareness. They are a great way to promote your gym. Webinars are the best way for your audience to experience your gym in real-time without having to visit your gym. Audiences can even practice the exercises at home if they wish. Webinars build trust with your audience.
7. Join fitness influencers
Fitness influencers are a great way for you to market your gym. Influencer marketing has become a great way to market your business online these days, especially on Instagram. Since influencers build trust with their followers, their followers are more likely to follow what they are doing, or at least try to follow it.
Influencer marketing is a great way to increase brand awareness. When you're using influencers to market your brand, delivering valuable content is the way to go, such as educational videos about workouts that you'll be introducing at the gym.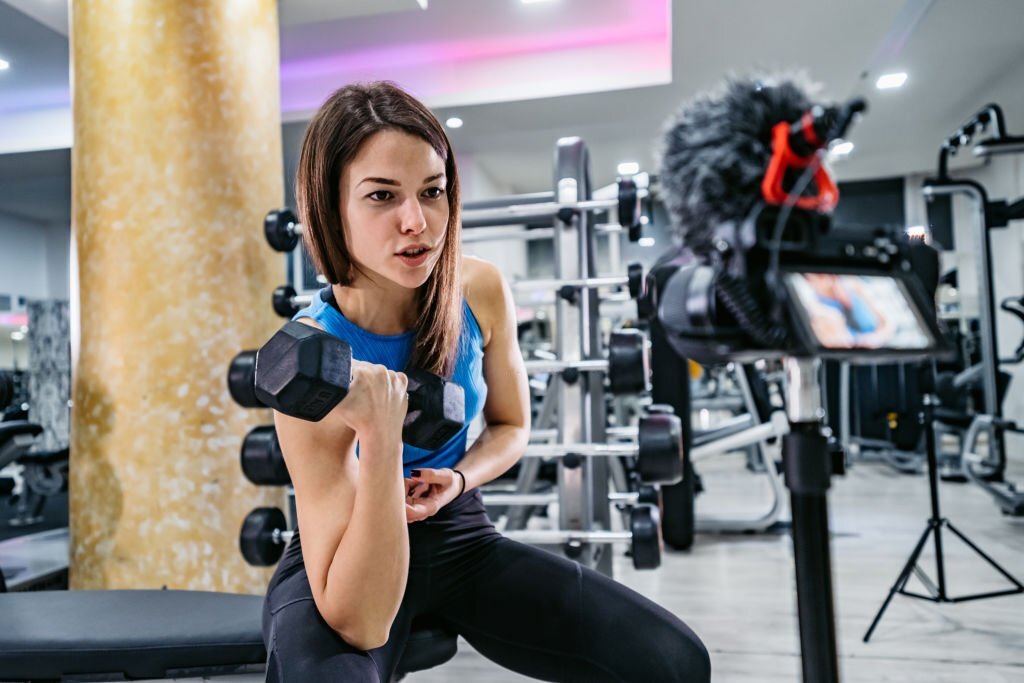 You just need the right influencers to promote your gym online. Fitness or nutrition influencers are the ones you should target because through them you can effectively reach your target audience. This will allow you to save money on researching your target audience because the influencer you work with already has that audience on social media.
Hiring influencers can build a strong relationship between your business and them. Because their connections can also help you when you need it. So, not only can you effectively market your gym online, but you can also create strong links for future businesses.
in conclusion
Digital marketing is crucial to promoting your gym as most people are using the internet including social media these days. There are many digital marketing strategies through which you can effectively market your gym and achieve audience engagement. You just need to figure out the right strategy for your business.
Converting leads into members is relatively easy once you have a strategy in place. This will also improve word-of-mouth marketing for your business. So, at the end of the day, you'll have a better return on your investment and you'll see your affiliate sales increase.