3 Environmental Reasons to Install Artificial Grass
Artificial grass often gets a bad rap in the media when it comes to environmental issues, but many people are surprised to learn that switching to artificial grass can have a positive impact on the environment.
There are many benefits to be gained from installing artificial turf, but one of the main reasons for the huge increase in popularity of artificial turf is its low maintenance nature.
This appeals to many homeowners who are tired of having to spend time and money maintaining their lawns.
Walking back and forth in the garden, pushing the lawn mower, is not only thankless work, but also time-consuming, taking up valuable free time you could be enjoying. In addition, it can cause potential damage to the environment.
The fuel used by lawnmowers, trimmers and aerators is adding to the world's carbon footprint.
The use of harmful toxins such as pesticides, herbicides and fertilizers should also be of concern because of their potential to cause harm to humans and wildlife.
Another great benefit of artificial grass is that it helps conserve water because you no longer need to water your lawn during the summer months.
In this latest article, we explore some of the environmental benefits artificial grass can bring to your garden.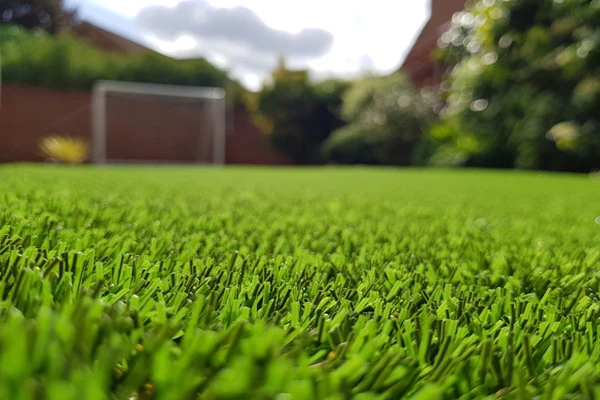 1. No Harmful Chemicals

Maintaining a real lawn usually requires a lot of herbicides, insecticides, fertilizers, and herbicides.
These chemicals are not only harmful to humans and pets, but can also be extremely damaging to the local environment.
When harsh chemicals are used on your garden and lawn, they may be absorbed by the local water table and may even enter local waterways such as rivers, ponds and streams through surface water runoff.
Once harmful toxins reach local waterways, they can have potentially devastating effects on animals and marine wildlife.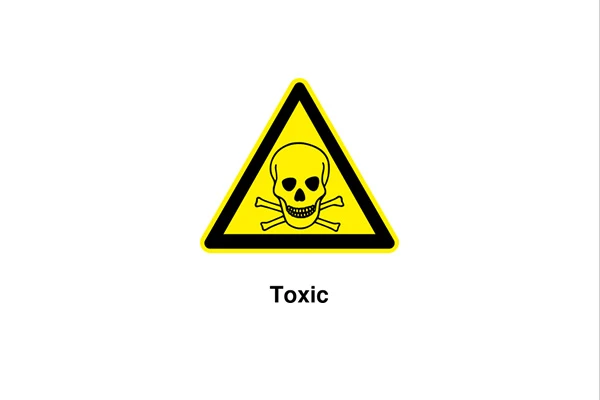 Too much toxin can cause algae to take over ponds and streams as they kill fish and plants.
Some studies have shown that these chemicals can cause certain types of fish and amphibians to be born without reproductive organs, or with genetic defects that prevent them from reproducing or functioning effectively.
Harmful toxins not only cause harm to wildlife, but apparently they can also have devastating effects on humans.
Just as toxins can leak into waterways, chemicals can find their way into our drinking water through surface water runoff. After heavy rains, surface water runs off lawns or seeps into water tables, causing harmful chemicals to enter the water we drink and bathe in.
For more information on the devastating effects of pesticides on our environment, view the PDF "Children's Health and the Environment" produced by the World Health Organization.
Artificial grass requires little maintenance and does not require an array of harsh chemicals to ensure a lush, green look year-round.
However, when choosing artificial turf, it is crucial to choose one that does not itself contain any harmful chemicals. That's the object of defeating the practice!
In recent years, there has been disturbing evidence that the plastic fibers used to make artificial turf contain traces of harmful chemicals that could be harmful to homes and pets.
Therefore, it is very important to remember to choose artificial grass that does not contain harmful substances.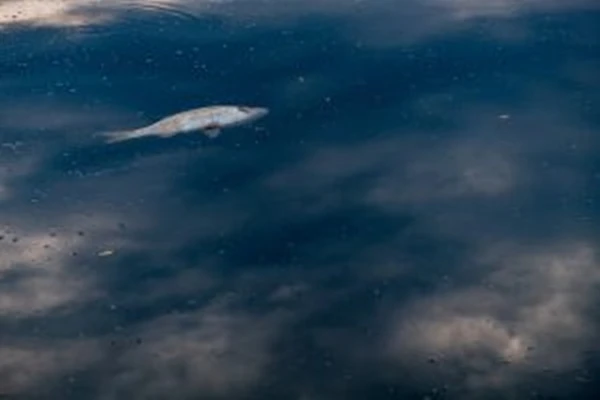 2. Reduces Carbon Emissions from Lawn Care Equipment

Maintaining real grass requires more than chemicals but a whole host of maintenance equipment, from mowers to trimmers and scarifiers.

The use of these machines can increase your carbon footprint.
But what exactly is a carbon footprint?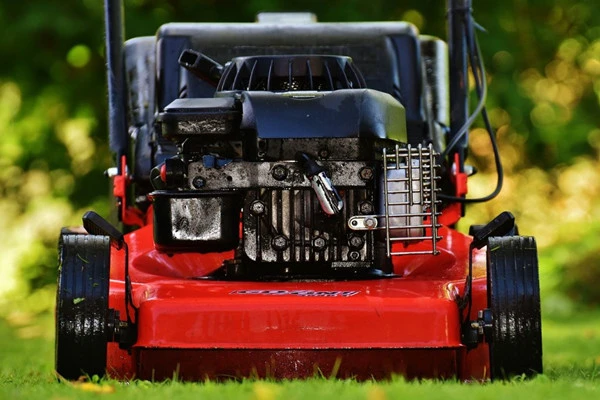 A carbon footprint can be defined as:
The total amount of greenhouse gases produced to directly and indirectly support human activities, usually expressed in tons of carbon dioxide (CO2) equivalent.
One of the largest contributors to the world's carbon footprint is the consumption of fuels such as gasoline and diesel, which are used to fuel the engines of vehicles and lawnmowers.
For example, every gallon of gasoline consumed emits 10.4 kilograms of carbon dioxide into the Earth's atmosphere.
So what can be done to improve our carbon footprint?
Well, a good idea is to minimize the amount of fossil fuels we consume every day. This can be done by minimizing the amount of driving we all do.
Using public transport, or even using a push bike or walking to work, is a great way to reduce your carbon footprint.
Walking or biking can also have huge additional benefits for your health.
Burning fossil fuels like oil increases the world's carbon footprint as we know it. Many lawn mowers, trimmers and scarifiers require gasoline to operate.
According to a study conducted by the Texas Council on Environmental Quality, it was found that mowing a lawn powered by gasoline for just one hour produces as much pollution as driving a car for four hours.
It's a shocking statistic, and it's having a devastating impact on the environment.
To reduce your carbon footprint, you can also consider installing artificial turf, as it does not require any maintenance equipment, which means you can ditch your polluting lawn mower.
Not only does eliminating the need to mow your lawn have a positive impact on the environment now, it will also have a welcome economic benefit in the long run, eliminating the need to buy fuel and chemicals to maintain your equipment.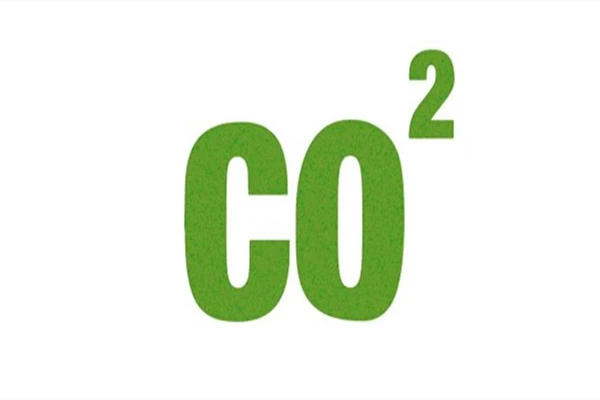 3. Reduces Water Consumption

Another obvious environmental benefit of artificial grass is that it does not require any water.
During the dry months, most true lawns need a lot of water to stay green and lush.
In summer, a 100 square meter lawn needs about 2 cubic meters of water per week to keep it in good condition.
This excessive water consumption has a negative impact on the environment.
One of the near-term challenges is the impact of climate change on our water supply. Some places are experiencing more frequent and severe droughts or floods.
The damage that severe weather conditions in some locations can do to our property has been well documented.
But excessive water use doesn't just have an impact on the environment, it can also have an impact on your bank balance.
For these reasons, water conservation is extremely important to protect the environment and improve your financial situation.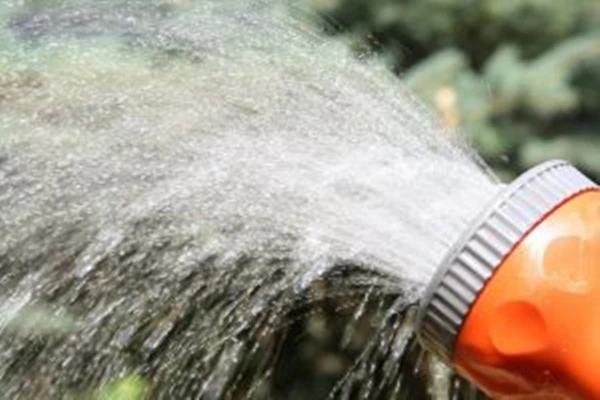 Conclusion

We never claimed that artificial grass would save the world from the potentially devastating effects of global warming.
However, the environmental benefits may be more than you first realize.
We should all do our part to ensure our planet remains a livable place for future generations.
For more information on how to save water in your garden, you may find our previous article useful.
If you have any comments or questions, you can contact us by email.