Start by UdineGrass:is a beautiful artificial turf perfect for low maintenance outdoor living.
With a pile height of 20mm and almost 21,000 stitches per square meter, Start delivers a lush green fresh-cut look.
The durable polyethylene fiber is also UV stabilized, meaning it won't fade in the sun.


100% Pet & Child-Friendly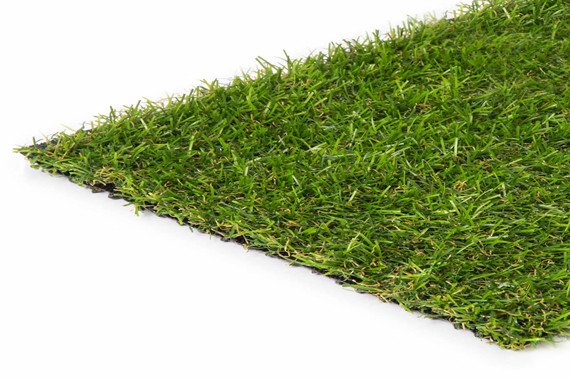 Because we never use harmful chemicals or toxins like lead in our artificial grass, it's 100% safe for pets and kids - independently tested and certified. UdineGrass is guaranteed to be free from harmful substances.
100% pet proof, your furry friends will love it as much as you. Your dog can play with it all year round without digging it up or ruining it. No more muddy footprints in the house or on furniture. Liquids run off the surface, and you can easily scoop up any solids without mess or mess.


Transform Your Outdoor Space With Start by UdineGrass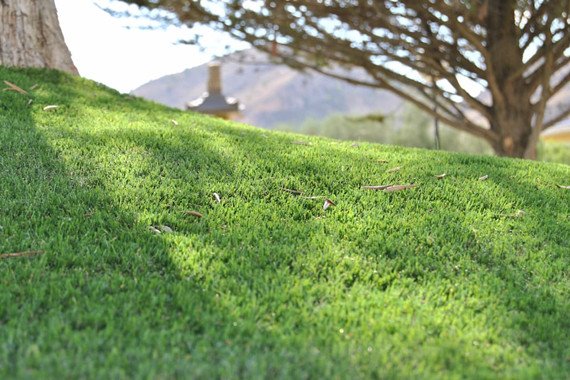 Transform the mottled and old lawn into a display-quality space without dirt, mess, and stress. Perfect for garden lawns, pet areas, balconies, playgrounds, commercial spaces and everything in between.
Reinforced Backing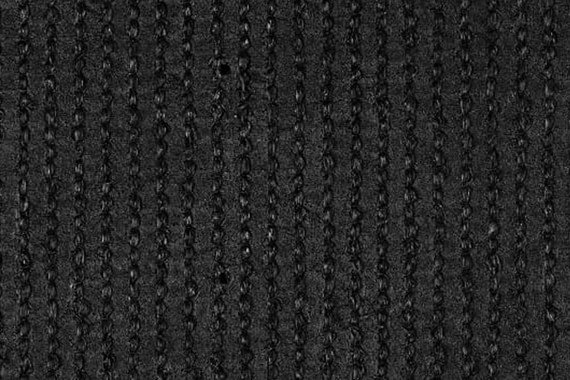 Features a tough, reinforced polypropylene backing coated with a precise 968 grams per square meter of heavy-duty latex - providing excellent anchor resistance so your UdineGrass lawn won't break, crack or pull from its base over time open.
Improve The Drainage of Your Lawn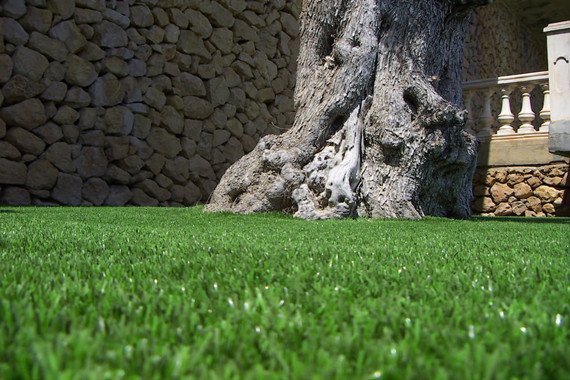 Plus, we'll improve your garden's drainage system, delivering 52 liters of water per minute per square meter.
UdineGrass provides premium artificial turf that looks more realistic, lasts longer and performs better.
With our industry-leading innovations and technologies, we give you the dream garden you've always wanted - 365 days a year, no mowing, no dirt, no mess, no stress - just a beautiful, natural lawn , both kid-friendly and pet-friendly, hard-wearing, versatile, and can even add value to your home.
Buy Start by UdineGrass Online Today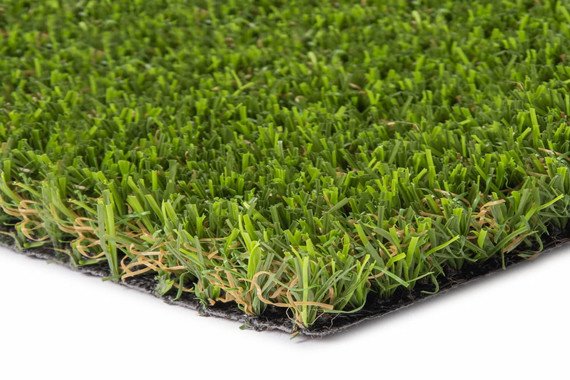 Great value for money, UdineGrass is a realistic looking artificial turf that is a great alternative to natural turf - without the fuss.
Start buying online today and say goodbye to mud and mess...and hello to lush green lawns and low maintenance outdoor living.
We provide free samples for your reference, if you want to know more, please contact us now!