Home Gyms and Why You Need One
Today, more people than in any previous generation are interested in health and fitness. Gyms are popping up as health awareness grows. For many people, traditional gyms don't provide the workout flexibility they want.
As a result, many fitness enthusiasts choose to create a home gym space tailored to their specific workout needs. Read on to find out more about the rise of home gyms in the UK, the benefits they offer and how to start creating a home gym space.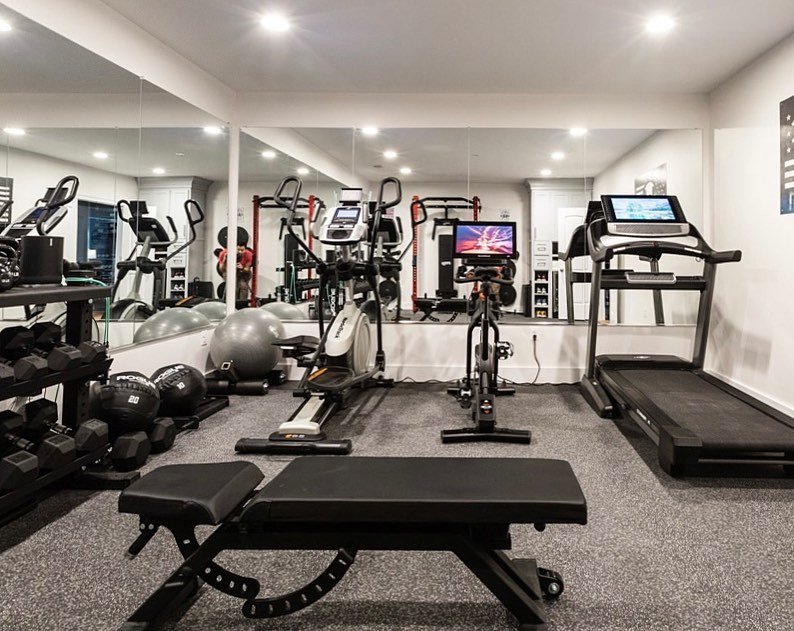 Home Gyms on the Rise
Globally, more and more fitness enthusiasts choose to build home gyms. Specifically, in the wake of the COVID-19 pandemic, people are getting used to exercising at home while gyms are closed. According to a survey by Global Data, more than half of UK consumers started exercising at home after the March 2020 lockdown. Of those surveyed, 76% said they will continue exercising at home post-pandemic.
Many of these individuals had not exercised before, or had worked out in a traditional gym. The COVID-19 pandemic has also increased awareness of the importance of regular exercise for good health.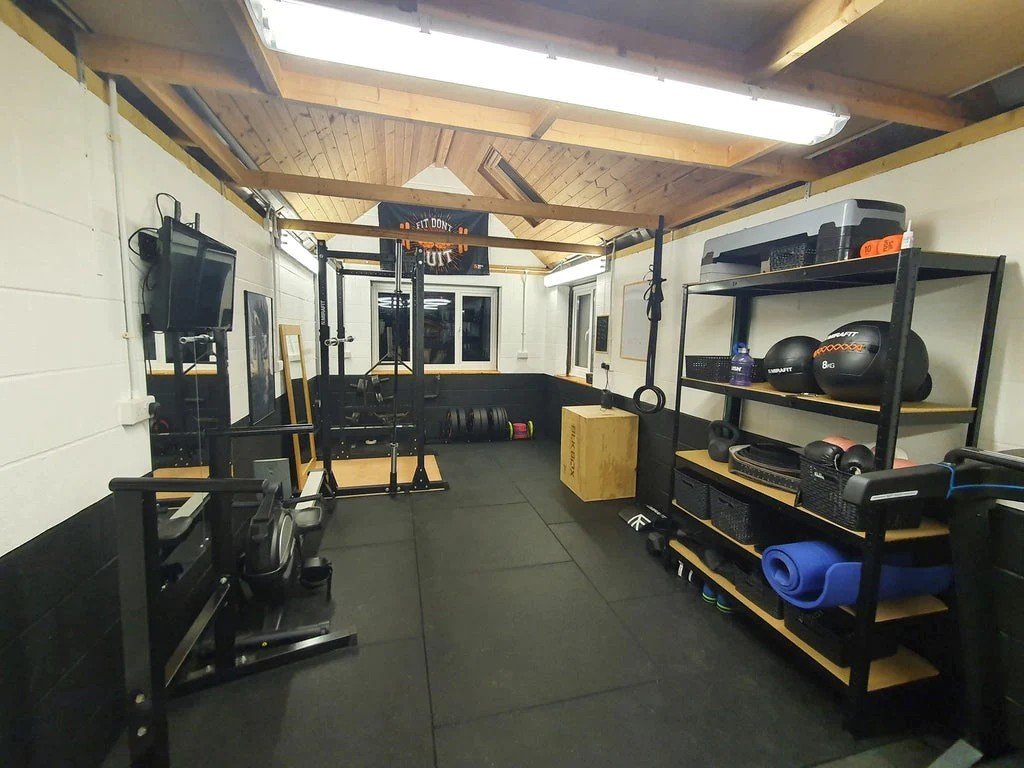 Benefits of a Home Gym
There are many benefits to having a gym in the comfort of your own home. Some of them, you probably haven't even thought about it. The advantages of owning a home gym include:
·More likely to stick to a regular fitness program
·Save time by eliminating the need for transportation to and from the fitness facility
·Freedom to exercise at any time of the day without being restricted by gym time
·Equipment is always available and unused
·Shared equipment is cleaner and has a lower risk of contracting COVID-19 and other viral illnesses
·Work out and relax in the privacy of your own surroundings
·Not need for childcare
These are just a few of the many reasons gym goers benefit from creating a home gym space. Even if your home is small, there are many creative ways to create a workout space, such as in your garage. If you don't have a spare bedroom, a garage gym offers the perfect solution.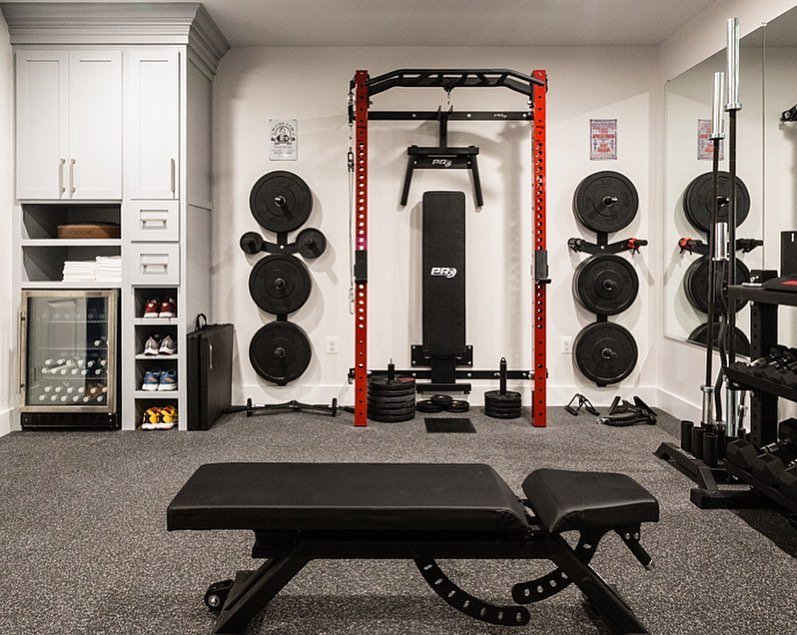 How to Create a Home Gym
At first, creating a home gym may seem overwhelming. However, it's pretty manageable when you take the process step by step. Check out these basics steps to get started creating your perfect home gym:
Choose a space: First, you need to identify a space in your home for your home gym. Depending on the size of your home, you may have several options for your workout space. Keep in mind how many devices you want to have and how much space you need to accommodate them. Also, when exercising, you need a place with good ventilation (fans, etc.).
Remodeling a space: You may need to make some adjustments to your existing space before adding equipment to it. An important aspect to consider is the floor. Flooring can make a big difference to your workout space. There are a variety of options for home gym or garage gym flooring. For example, the Home Gym Rubber Flooring collection is as stylish as it is durable.
We also offer a flooring collection specific to garage gyms, focusing on shock absorption. Available in many styles, colours, and thicknesses, you've got a lot of options when it comes to choosing garage gym flooring. If you plan on incorporating lots of exercises with free weights, check out these free-weight flooring options. These include HD rubber rolls and tiles, designed specifically for heavy impact activity.
Choose Your Gym Equipment: Consider all the equipment you need for your favorite workouts. You may not be able to fit everything in a small space, so consider equipment that has multiple uses, such as straps or cables. You may have to do some research and get creative when it comes to home workouts. Another idea is an incline/flat bench that can be used for various exercises. Also, consider other equipment you'll need in the room that isn't direct exercise equipment. This includes water fountains, towels, television or audio equipment, and possibly mirrors.
Get started: Once you have a plan, it's time to start implementing it. After you've ordered and received your materials, allow time to slowly bring your project to life. Some people choose to hire professional help through local contracting services to help create a home gym. For smaller projects, you can do it yourself.
Getting Started: Take the first step to creating the personalized home gym space you love today. In no time, you'll have a flexible space that you can enjoy whenever you want while saving time and encouraging you to stick to your fitness goals.